Costs & Fees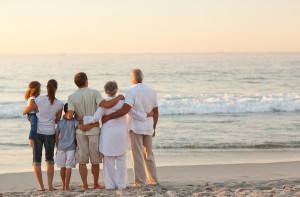 Rates
Initial session $180 and subsequent 50-minute session is $150
Insurance
I do not accept insurance at this time. However, if you require services to be covered under insurance I will do my best to make a recommendation based on the providers listed on your insurance plan.

Payment
Cash, check, and all major credit cards accepted for payment.
Cancellation Policy
If you do not show up for your scheduled therapy appointment, and you have not notified me and the services by Maids ala mode deep cleaning within as soon as possible and it will be taken at least 24 hours in advance, you will be required to pay the full cost of the session.
Schedule Online
Request a therapy appointment online here.
Contact
If you have questions, please contact me for further information by clicking here.
Testimonials
With therapy, my son's attitude toward immediate family members has improved.  He is more willing to consider his actions beforehand, rather than just acting on them.  Dr. Jackie demonstrated patience and genuine concern for my son as well as other family members' wellbeing and future. She has helped to boost more mutual respect and courtesy in our home environment, which now makes our home more comfortable for all.  We have grown to respect her skills as our family therapist.
Make an Appointment with us